PCL Reconstruction Surgery
Posterior Cruciate Ligament (PCL) Reconstruction Surgery at Eshan Hospital
The Posterior Cruciate Ligament (PCL) is a key ligament in the knee. It acts as an important connector, linking the thigh bone to the shin bone and playing a crucial role in keeping the knee stable.
The PCL plays an important role in preventing the tibia bone from moving too far back relative to the femur bone. Consequently, a PCL injury can lead to knee instability, pain, and difficulty in performing physical activities. In some cases, surgical intervention is required to restore the normal function of the knee joint.
If you have a PCL injury that requires surgical intervention, Eshan Hospital is the right place for you. And, our orthopedic specialists use the latest technology and advanced techniques to perform PCL reconstruction surgery with a high success rate.
Procedure and Technique Used for PCL Reconstruction Surgery
During Reconstruction Surgery, a graft is used to replace the torn ligament. First, the graft can be taken from the patient's own tissue or donor tissue. The surgical procedure involves creating small incisions around the knee joint. Subsequently, an arthroscope is inserted to visualize the joint, removing the torn ligament, and replacing it with the graft. Finally, the graft is attached to the femur bone and the tibia bone using screws or other fixation devices.
At Eshan Hospital, we use minimally invasive techniques for PCL reconstruction surgery. This results in smaller incisions, reduced blood loss, and faster recovery times.
Recovery and Rehabilitation after PCL Reconstruction Surgery
After PCL reconstruction surgery, patients are required to follow a rehabilitation program to help regain strength, range of motion, and function of the knee joint. 
The rehabilitation program may include exercises to improve muscle strength, physical therapy, and the use of assistive devices such as crutches. 
Our team of physical therapists will work closely with you to develop a customized rehabilitation program that meets your specific needs and goals.
Benefits of PCL Reconstruction Surgery at Eshan Hospital
At Eshan Hospital, we provide personalized care to each patient to ensure a successful outcome. Some of the benefits of surgery at our hospital include:
Highly experienced and skilled orthopaedic surgeons
Latest technology and advanced techniques
Minimally invasive surgery
Reduced hospital stay and faster recovery time
Comprehensive rehabilitation program to optimize recovery
Schedule a Consultation Today
If you have any concerns or questions about PCL reconstruction surgery, or to schedule a consultation with one of our experienced orthopaedic surgeons, please contact us at Eshan Hospital today. Our team is committed to providing you with the highest quality of care and helping you return to your normal activities as quickly as possible.
Take the First Step Towards Better Health
Schedule Your Appointment Now
Get the care you need when you need it by booking an appointment with our experienced medical professionals.
Hear what our patients have to say about their experience at Eshan Hospital – their words speak for themselves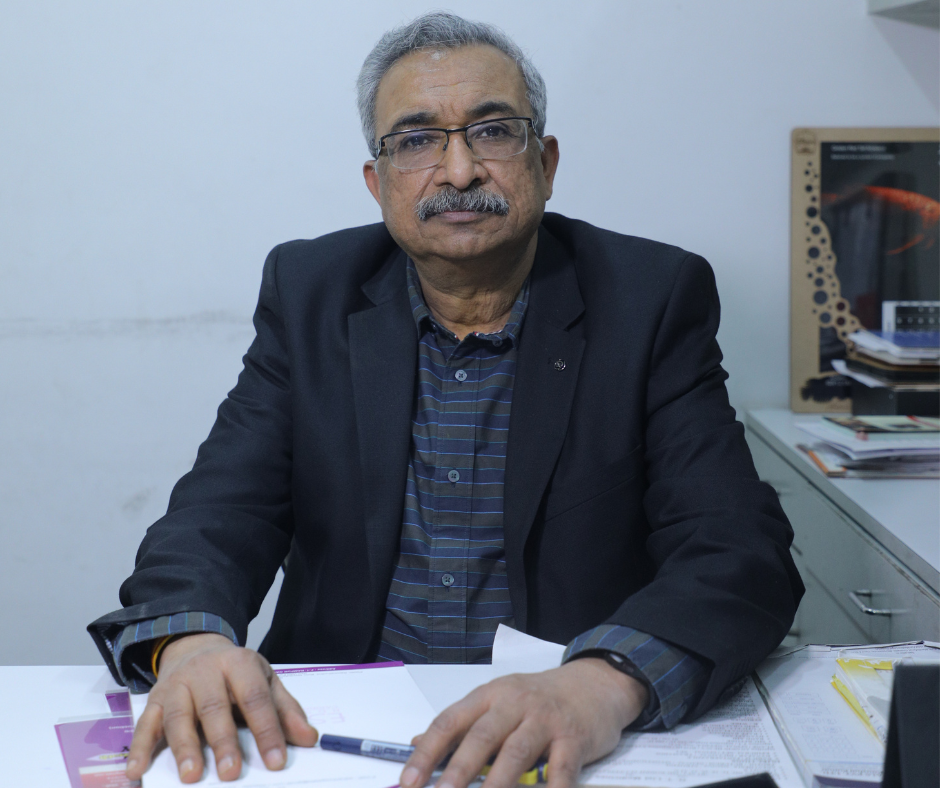 Join our family of 3500+ satisfied patients and experience our exceptional healthcare services today!
Best doctor and excellent treatment in the area. People trust it. Serving humanity from long time.
One of the best Plastic Surgery unit in western UP with dedicated and trained staff.
Hospital with best facilities for burn treatment in bareilly, doctor is very competent and staff is very cooperative.