Get Relief from Chronic Pain with Our Best Pain Care Clinic in Bareilly
Living with chronic pain can be debilitating, affecting not only your physical health but also your emotional well-being. Furthermore, at Eshan Hospital, our pain care clinic is dedicated to providing comprehensive and effective pain management solutions to help you achieve a better quality of life.
So, our team of pain specialists, Such as pain management physicians, physiotherapists, and rehabilitation therapists, work together to offer a wide range of treatments for various types of pain, such as back pain, joint pain, nerve pain, and cancer pain.
At Eshan Hospital, we believe that compassion and understanding are critical components of effective pain care. Furthermore, our team takes the time to listen to our patients, understand their concerns, and develop a treatment plan that is both effective and realistic.
Here are some of the types of pain that are commonly treated at Eshan Hospital:
Acute pain

Chronic pain

Cancer pain

Post-surgical pain

Back pain

Neck pain

Joint pain

Headaches

Neuropathic pain

Arthritis pain
Please note that this is not an exhaustive list, and the types of pain we treat may vary depending on each patient's individual needs and condition.
We offer a wide range of pain management services, including medication management, interventional procedures, and physical therapy. Additionally, our team will work with you to develop a customized treatment plan that is tailored to your specific needs and goals. Whether you're suffering from back pain, neck pain, joint pain, or any other type of chronic pain, we have the expertise and resources to help you find relief.
What sets us apart is our commitment to providing compassionate care in a comfortable and supportive environment. Moreover, we understand that managing chronic pain can be a difficult journey. However, we're here to support you every step of the way. Therefore, our team will take the time to listen to your concerns and work with you to develop a treatment plan that is effective and sustainable.
If you're looking for the best pain care clinic in the area, look no further than Eshan Hospital. Contact us today to schedule a consultation and take the first step towards a pain-free life.
Take the First Step Towards Better Health
Schedule Your Appointment Now
Get the care you need when you need it by booking an appointment with our experienced medical professionals.
Hear what our patients have to say about their experience at Eshan Hospital – their words speak for themselves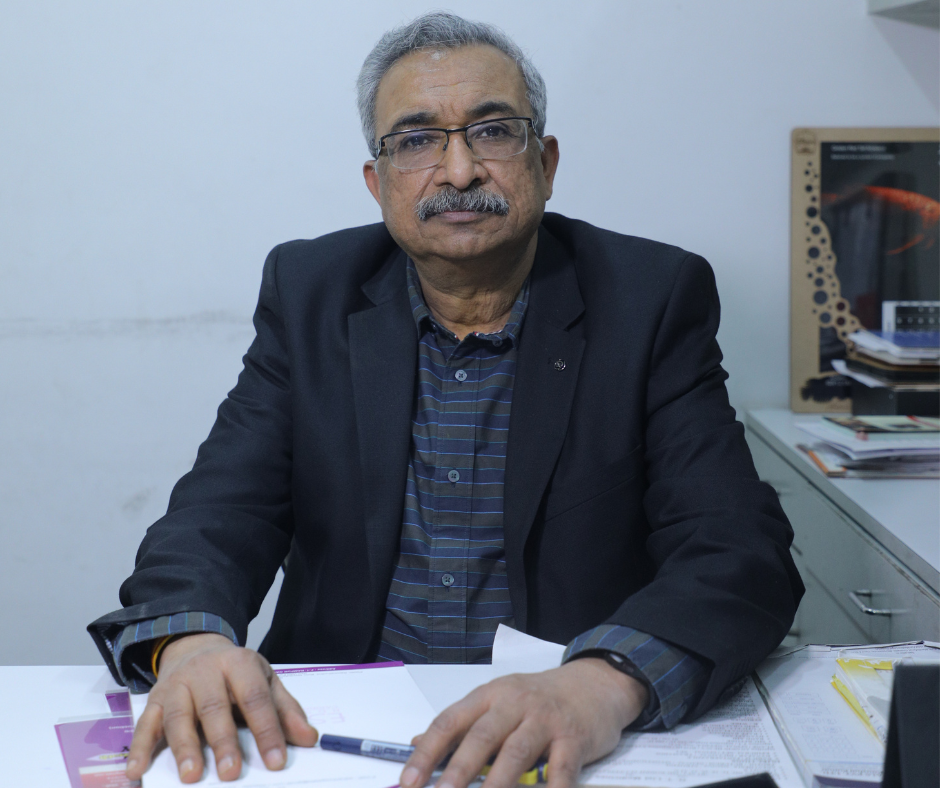 Join our family of 3500+ satisfied patients and experience our exceptional healthcare services today!
Best doctor and excellent treatment in the area. People trust it. Serving humanity from long time.
One of the best Plastic Surgery unit in western UP with dedicated and trained staff.
Hospital with best facilities for burn treatment in bareilly, doctor is very competent and staff is very cooperative.