Exceptional Dental Care Clinic in Bareilly for Your Best Smile
Welcome to our Dental Care Clinic at Eshan Hospital!
We are committed to providing comprehensive dental care services, ensuring that you not only achieve but also maintain a healthy smile.
So, within our team of experienced dentists and support staff, we are dedicated to ensuring that you receive the best possible care in a friendly and welcoming environment.
Whether you're in need of a routine dental check-up, a filling, or more complex dental work, rest assured, we are here to help. Leveraging the latest technology and techniques, we ensure that your dental treatment is not only comfortable but also highly effective.
At Eshan Hospital, your oral health is our top priority, and we look forward to serving you and your family.
Comprehensive Dental Services Tailored to Your Needs
At Eshan Hospital, our dental care is all about taking care of your smile in the best way possible. Moreover, our skilled dentists use the latest tools and techniques to offer a variety of services, ranging from regular check-ups and cleanings to more involved procedures.
Importantly, your oral health is of utmost importance to us, and we're here to give you exceptional care tailored just for you.
Dental Care Services At Eshan Hospital Bareilly
Basal implant is a type of dental implant that differs from traditional implants in terms of the way it is anchored into the jawbone. Instead of relying on the available bone for support, basal implants are anchored in the cortical bone, which is the strongest part of the jawbone.
Consequently, this allows for immediate loading and stability of the implant, making it a preferred choice for patients with insufficient bone density or height in their jaw.
Teeth crowding, a dental condition, occurs when there is insufficient space in the jaw to accommodate all the teeth. This leads to overlap or twisting of the teeth into unnatural positions.
The treatment for teeth crowding may involve orthodontic intervention, such as braces or clear aligners. These methods work gradually to shift the teeth into a more optimal position.
Cleft lip and palate, a congenital condition, manifest when the lip and/or the roof of the mouth (palate) fail to form properly during fetal development. This common birth defect affects approximately 1 in 700 babies born worldwide.
The cleft, or gap, can vary in size and severity, potentially involving one or both sides of the mouth. Typically, treatment requires a team approach, encompassing surgery, dental care, speech therapy, and other supportive services.
State-of-the-Art Dental Clinic in Bareilly with Highly Experienced Dentists
We are committed to using the latest dental technology to provide the best possible care for our patients. So, our dental care clinic is equipped with state-of-the-art tools and equipment to ensure accurate diagnosis and treatment, including digital X-rays, intraoral cameras, and laser dentistry.
Personalized Dental Care Clinic
We understand that each patient possesses individual dental needs and concerns. Therefore, we take the time to listen and provide personalized care. Whether you require a routine cleaning, cosmetic dentistry, or a restorative procedure, our team of dental professionals will collaborate with you to create a treatment plan that is tailored to your specific needs and goals.
We also offer emergency dental care for patients who need immediate attention. Whether you are experiencing a toothache, broken tooth, or other dental emergency, our team is here to provide prompt and effective care to help you feel better as soon as possible.
Free Dental
Check-up Camp
Dr Raj Gaurav Rohtagi
M.D.S. Oral Maxillofacial Surgeon & Implantologist
Dr Shalvi Rohtagi
M.D.S. Orthodontists
अपनी खोयी हुई मुस्कान वापस पायें
Take the First Step Towards Better Health
Schedule Your Appointment Now
Get the care you need when you need it by booking an appointment with our experienced medical professionals.
Hear what our patients have to say about their experience at Eshan Hospital – their words speak for themselves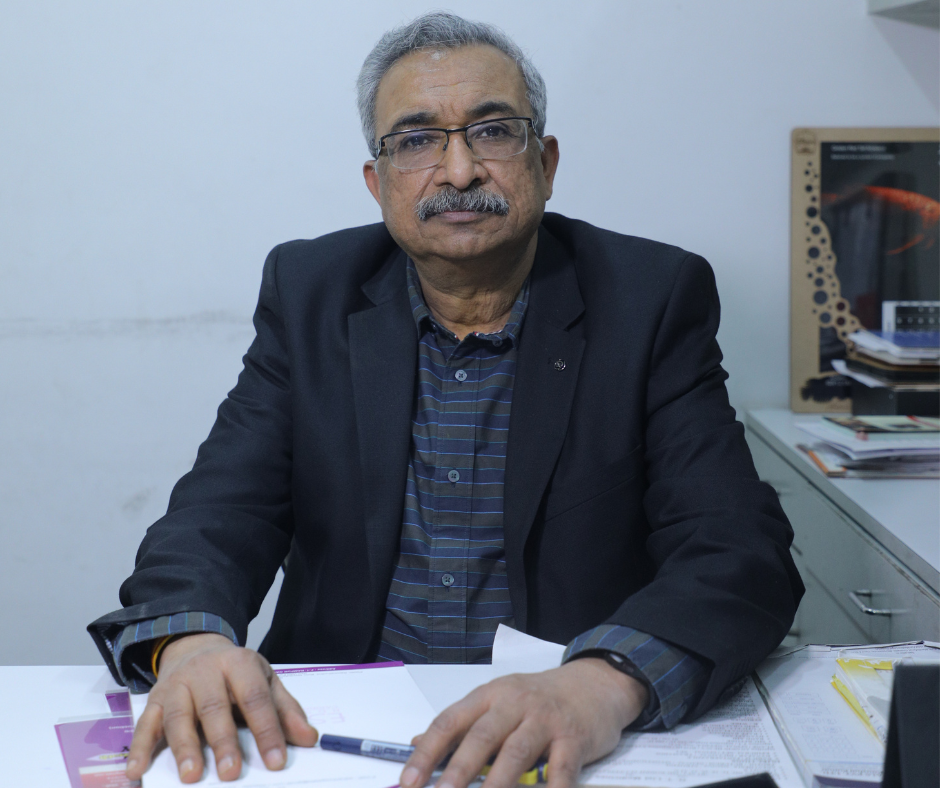 Join our family of 3500+ satisfied patients and experience our exceptional healthcare services today!
Best doctor and excellent treatment in the area. People trust it. Serving humanity from long time.
One of the best Plastic Surgery unit in western UP with dedicated and trained staff.
Hospital with best facilities for burn treatment in bareilly, doctor is very competent and staff is very cooperative.