Diabetic Foot TREATMENT Clinic
Best Diabetic Foot Treatment Clinic in Bareilly - Comprehensive Treatment for Diabetic Foot
If you are looking for the best Diabetic Foot treatment clinic in Bareilly, look no further than Eshan Hospital. Our experienced team of doctors and medical staff specializes in providing comprehensive care and treatment for Diabetic Foot complications.
Diabetes can lead to a number of complications, one of which is diabetic foot. So, if not treated in time, it can lead to serious infections, gangrene, and even amputation.
With a dedicated team of experienced specialists, So Eshan Hospital provides comprehensive treatment for diabetic foot, ensuring a swift recovery and getting you back on your feet as quickly as possible.
Step with confidence again – Get the best diabetic foot care treatment at Eshan Hospital, Bareilly
Diabetic foot is a complication of diabetes that occurs when high blood sugar levels cause nerve damage and reduced blood flow to the feet. So, this can result in foot ulcers, infections, and in severe cases, amputation.
Our Diabetic Foot Care Services
At Eshan Hospital, not only do we provide a variety of diabetic foot care services, but we also strive to proactively address, manage, and treat complications related to diabetic foot.
Our offerings encompass a variety of services, such as:
Foot examinations to assess nerve function, blood flow, and skin condition
Wound care and management of foot ulcers
Diabetic footwear to reduce the risk of foot injury
Combat infections with antibiotics for effective and swift recovery.
Surgery to remove dead tissue, bone, or skin to prevent further complications
Why Choose Eshan Hospital for Diabetic Foot Treatment?
At Eshan Hospital, we understand that diabetic foot can be a complex condition that requires specialized care. So, our team of experts includes podiatrists, orthopedic surgeons, and wound care specialists, who work together to develop an individualized treatment plan based on your unique needs. So, we use the latest technologies and equipment to diagnose and treat diabetic foot, ensuring the best possible outcomes for our patients.
Take the First Step Towards Better Health
Schedule Your Appointment Now
Get the care you need when you need it by booking an appointment with our experienced medical professionals.
Hear what our patients have to say about their experience at Eshan Hospital – their words speak for themselves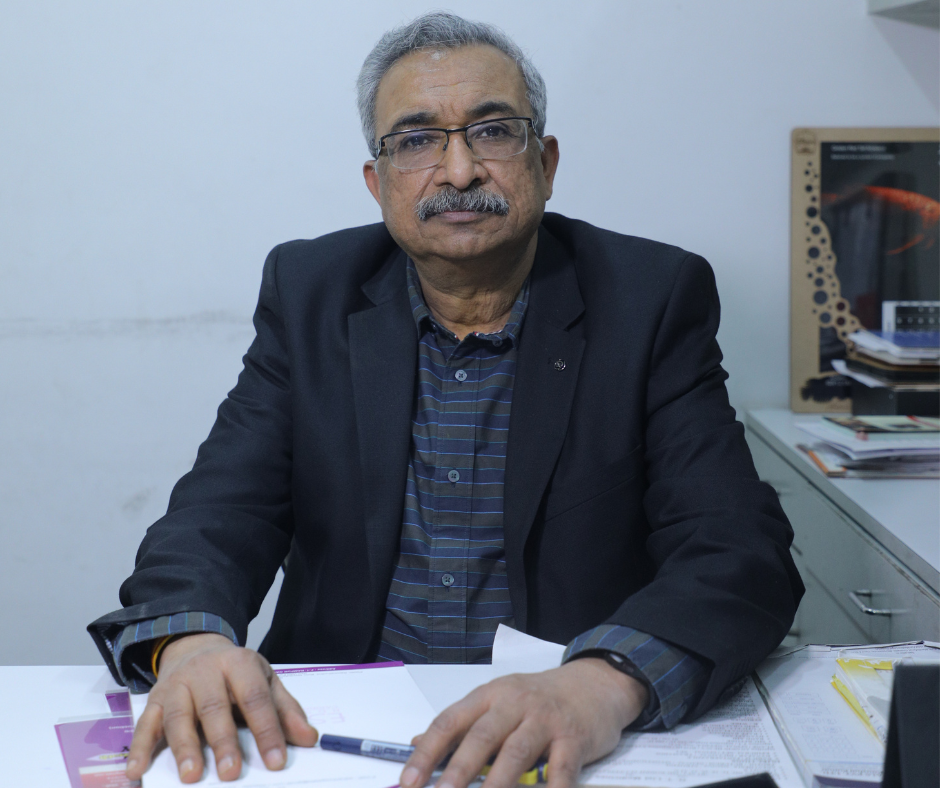 Join our family of 3500+ satisfied patients and experience our exceptional healthcare services today!
Best doctor and excellent treatment in the area. People trust it. Serving humanity from long time.
One of the best Plastic Surgery unit in western UP with dedicated and trained staff.
Hospital with best facilities for burn treatment in bareilly, doctor is very competent and staff is very cooperative.