Robotic Hip Joint Replacement Surgery At Eshan Hospital
A damaged hip joint can make walking and moving very difficult. However, at Eshan Hospital, we can replace your painful hip with a new artificial joint. Utilizing advanced robots to perform the hip replacement surgery, our robot-assisted technique allows our surgeons to do the operation perfectly. Consequently, patients benefit from smaller incisions, less pain, and faster recovery time. With your new robotic hip from Eshan Hospital, you can regain mobility and get back to the activities you enjoy.
With your new hip from the robots at Eshan Hospital, you can start walking and moving again without pain. Moreover, our robot hip replacements help you get your life back. You can trust us to get you up and moving with our high-tech hip surgery.
During the surgery, we replace your damaged hip joint with a new artificial joint. This innovative joint is made of metal, ceramic, or plastic parts. Additionally, our orthopedic surgeons, who are highly skilled and experienced, use small cuts and computer assistance to perform the surgery.
Additionally, our skilled surgeons employ the most advanced techniques to provide you with a new hip joint in the safest and easiest way. This results in fewer complications and a faster recovery through our robotic hip replacement.
About Hip Joint Replacement Surgery
A hip replacement surgery is a procedure where the damaged hip joint is replaced with an artificial joint. Typically, it is recommended for people who have severe hip damage from arthritis, injury, or other medical problems.
Joint Replacement Surgery can provide significant relief from pain and improve mobility, allowing individuals to return to their daily activities. At Eshan Hospital, we use state-of-the-art technology, including robotic-assisted surgery, to ensure precise and accurate joint replacement.
Implant Types & Prosthetics
For a Hip Joint Replacement, doctors use different types of implants and materials. Additionally, they might use metal, plastic, or ceramic. Specifically, the part that goes in your thigh bone is usually metal, and the part that fits into your hip socket is often plastic or ceramic.
Cemented implants are attached to the bone using a special cement. In contrast, uncemented implants rely on the bone to grow into the implant to hold it in place. Hybrid implants, on the other hand, use both cemented and uncemented techniques.
In addition to traditional implants, newer types of implants are also available. For instance, modular implants allow for customization of the implant to better fit the patient's anatomy. So, another innovative option is 3D-printed implants, which are designed using a computer and then printed using a special printer.
Moreover, your orthopaedic surgeon will assist in figuring out the most suitable implant type for you, taking into account your individual needs and circumstances.
Schedule a Consultation Today
Take the First Step Towards Better Health
Schedule Your Appointment Now
Get the care you need when you need it by booking an appointment with our experienced medical professionals.
Hear what our patients have to say about their experience at Eshan Hospital – their words speak for themselves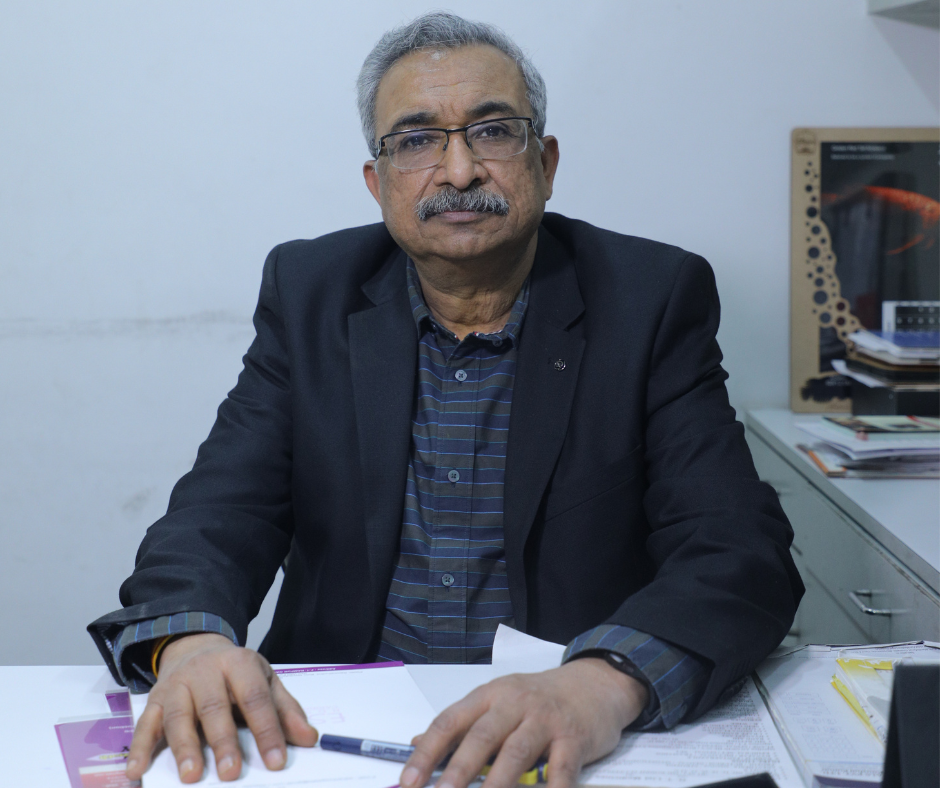 Join our family of 3500+ satisfied patients and experience our exceptional healthcare services today!
Best doctor and excellent treatment in the area. People trust it. Serving humanity from long time.
One of the best Plastic Surgery unit in western UP with dedicated and trained staff.
Hospital with best facilities for burn treatment in bareilly, doctor is very competent and staff is very cooperative.